Indulgent Vineyard Tour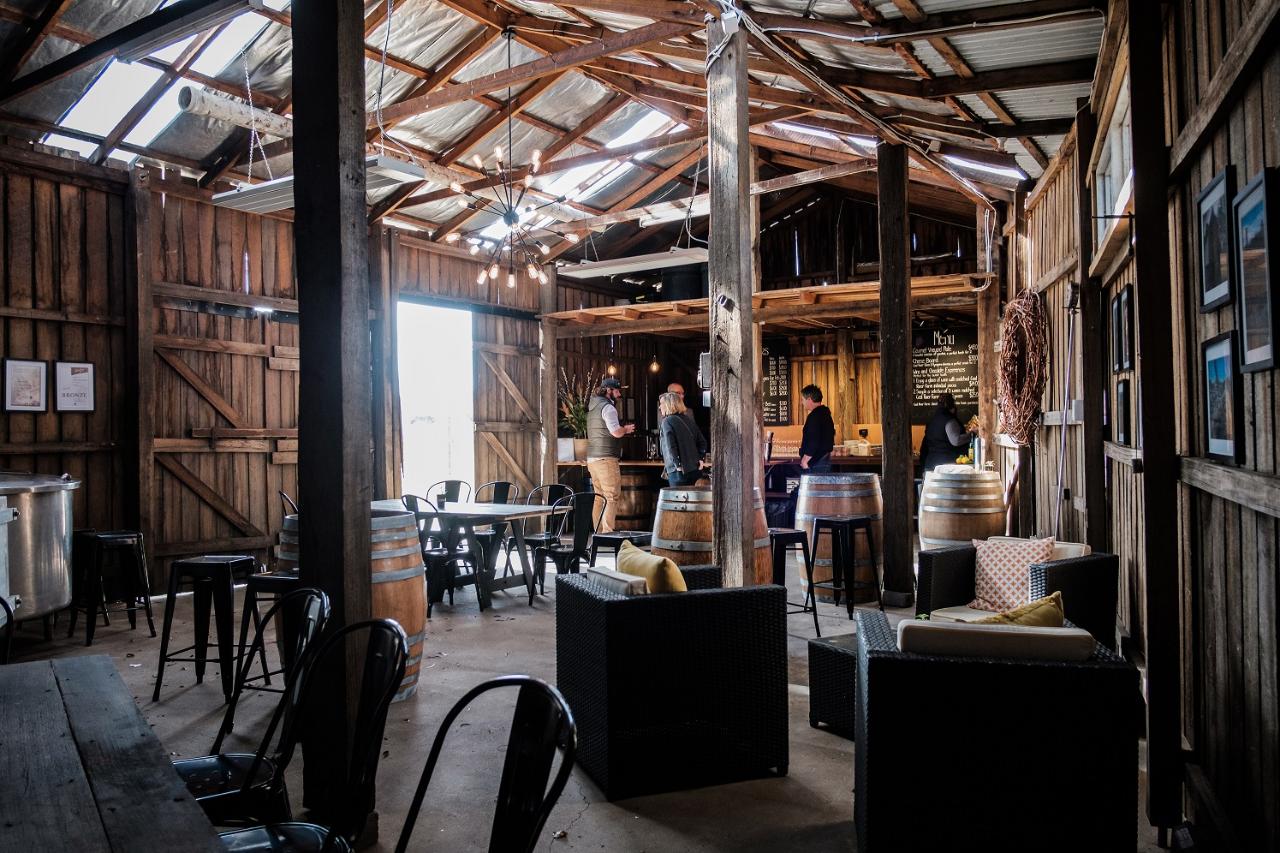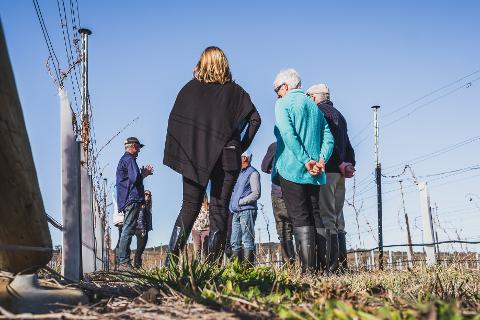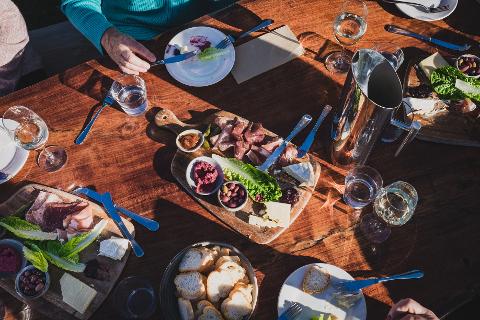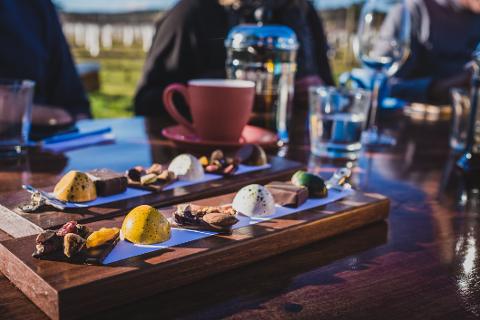 dan itibaren

AUD
99,00 AU$
Süre: 3 Saat (Tahmini)
Lokasyon: Cranbrook, TAS
Ürün kodu: IVT2.5
Go beyond the cellar door to discover the world of grape growing: hosted by one of the family, you will be taken on a guided tour of the vineyard to discover and learn about the practices undertaken at Craigie Knowe Vineyard to ensure exceptional fruit is produced.
This tour takes you through the oldest vineyard on the Freycinet coast of Tasmania and is a detailed interactive tour so you will get up close and personal with our vines. We will ask you to use our gumboots, to ensure we maintain strict biosecurity standards.

Also includes

A guided tasting of all current release wines.
Lunch (including wine) of our Gourmet Vineyard Platter; a selection such as Tasmanian cured meats, cheeses and relish along with olives, dip, pickled cucumber, lettuce and crusty bread. Tasmanian Smoked Salmon or a vegetarian option can be substituted for meat. Gluten free crackers/bread are available if required.
Finish lunch with plunger coffee/pot of tea and hand-made chocolates.
A minimum of 2 people are required for the tour to proceed. Tours will be capped at 12 people to guarantee a very intimate experience (unless by prior arrangement).